Overview
Universities in Hong Kong keep constantly abreast of international best practice in postgraduate studies and continuously develop and implement policies to attract quality candidates from around the world to come to Hong Kong for postgraduate education.
There are two main types of postgraduate programmes – research postgraduate and taught postgraduate programmes. Potential candidates should consider their career goals and study plans to identify the most suitable approach for their studies.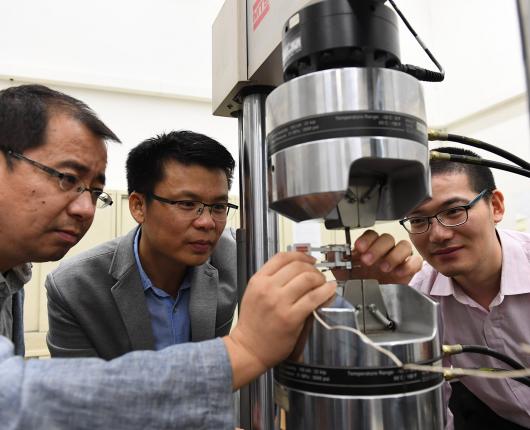 Research Postgraduate Studies
Research postgraduate programmes focus mainly on research work and require applicants to have a good academic background and preferably sound research experience. These programmes provide students with training in research methodologies in a specific discipline, and students are required to become substantially involved in research projects. Research postgraduate programmes lead to qualifications such as Doctor of Philosophy (PhD) and Master of Philosophy (MPhil).
Further information can be found on the Research Postgraduate Studies page.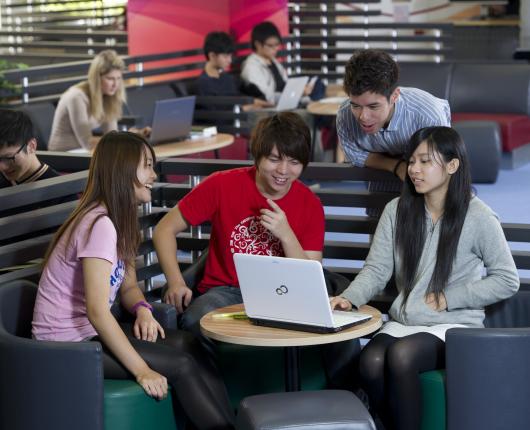 Taught Postgraduate Studies
Taught postgraduate programmes, in contrast, focus mainly on coursework, and students may not be required to submit a thesis for graduation. Programme structures and assessment methods vary across different programmes and areas of study. Some examples of the resulting qualifications are Master of Arts (MA), Master of Business Administration (MBA), Master of Science (MSc) and a Postgraduate Diploma (PgD).
Further information can be found on the Taught Postgraduate Studies page.