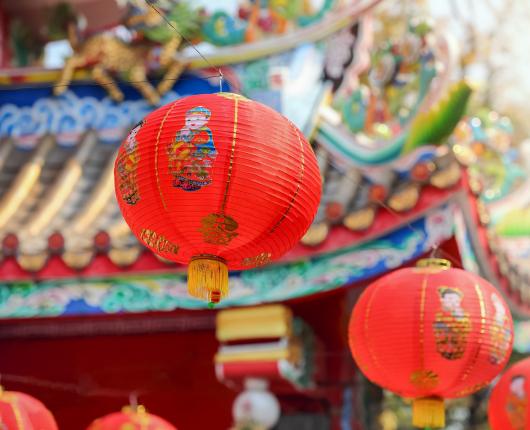 Arts & Culture
Hong Kong's culture is a melting pot of customs and traditions, influenced by thousands of years of immigration. Wherever you look in the city, there is a story to be told that will take you back centuries: whether it's in the traditional Chinese festivals, cultural arts, or family-run restaurants. Therefore, don't forget to explore this multi-cultural story in Hong Kong, when you are studying and living in Hong Kong!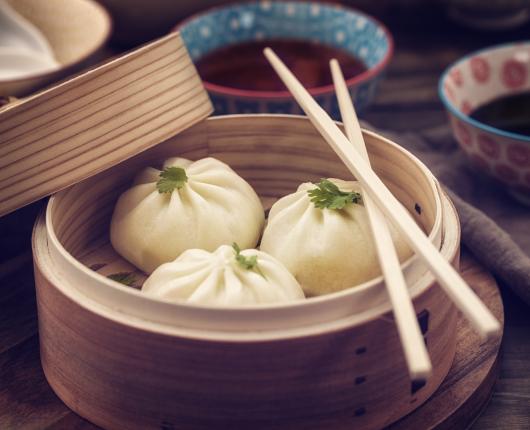 Food & Entertainment
Hong Kong's cuisine is renowned for its exotic fusion of Eastern and Western flavors along with a wide variety of culinary delights. Abundant selections of gourmet variety are widely available in everywhere of Hong Kong. So, please do enjoy yourself when you are studying and living in Hong Kong.
Also, there are lots of excitements awaiting for you in Hong Kong. From time to time, you can find yourself cruising around the harbour, watching a hot international musical, screaming in a heated sports event or gathering with friends until dawn. Come make the most while you stay in Hong Kong! [Explore more]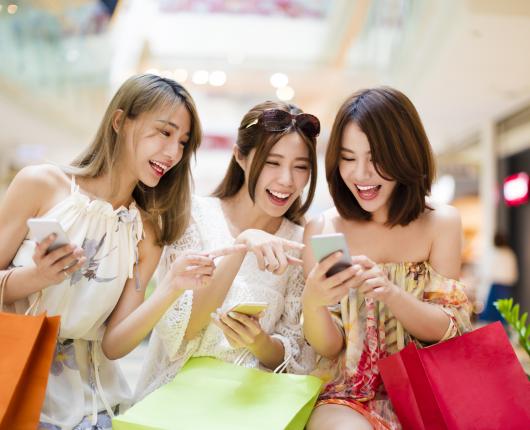 Shopping
Hong Kong, a shopping paradise, offers you everything from brand name merchandise to hard-to-find items at extremely attractive prices. Every year during the sales periods (winter sale: late December to February; summer sale: July to September), amazing discounts are widely available for you to enjoy.
Top 10 Attractions
Whether it is the beauty of nature or historic sports you are interested, Hong Kong has whatever you want. The Top 10 attractions are popular for good reason. Those who came here before you voted with their feet and this was their verdict. [Explore more]
Source    Hong Kong Tourism Board  - http://www.discoverhongkong.com
The Peak
Hong Kong Disneyland
Ladies' Market
Ocean Park Hong Kong
Temple Street Night Market
Clock Tower
Tsim Sha Tsui Promenade
Golden Bauhinia Square (and HKCEC)
Lan Kwai Fong
Avenue of Stars
WHY STUDY IN HONG KONG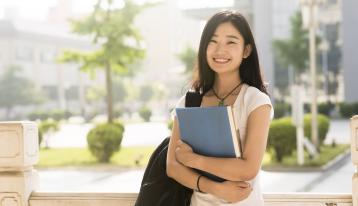 Hong Kong has a strong degree of economic competitiveness. According to the Hong Kong SAR Government: "Hong Kong is characterised by its high degree of internationalisation, business-friendly environment, rule of law, free trade and free flow of information, open and fair competition, well-established and comprehensive financial networks, superb transport and communications infrastructure, sophisticated...