Overview
Ranked No. 1 among the best young universities in the world1 and No. 30 globally2 , The Hong Kong University of Science and Technology (HKUST) is a young and dynamic research university that focuses on innovative teaching and learning, and on pioneering research in the fields of science, engineering, business and management, humanities and social science, environmental studies and public policy. Its world-class faculty members and well-designed research infrastructure have contributed to HKUST's groundbreaking discoveries.
Financial assistance in the form of studentship awards is available to full-time research postgraduate students to help them cover their tuition fees and living expenses during the course of their research studies at HKUST.
For a better understanding of HKUST, please click here to watch our campus video.
[More about postgraduate programs]
1 THE Young University Rankings, 2018
2 QS World University Rankings, 2018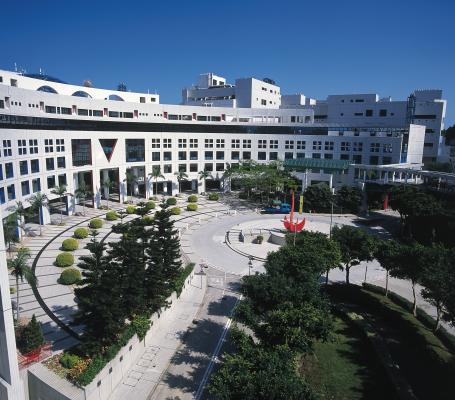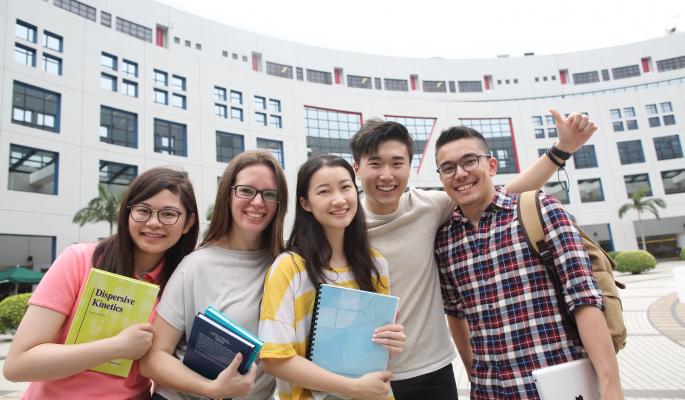 Global and Diverse Research Community
HKUST combines academic knowledge with innovative instruction to produce a unique environment for teaching and learning. All faculty members have PhDs and come from leading research universities around the world. The student community of HKUST is truly global and diverse, with students coming from 60+ countries. This lively multicultural mix creates a dynamic learning environment and provides a great opportunity to increase cross-cultural understanding.
[More about teaching and learning]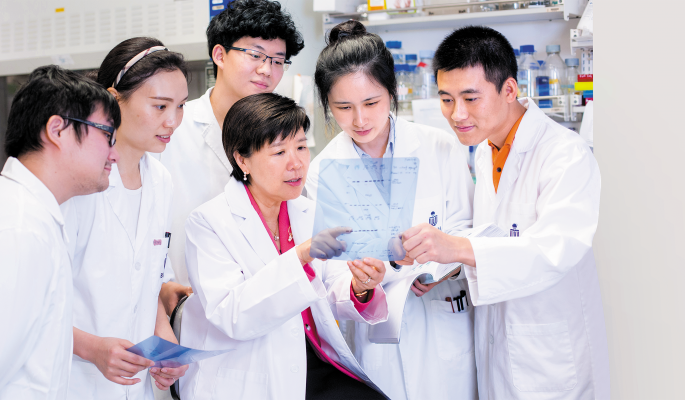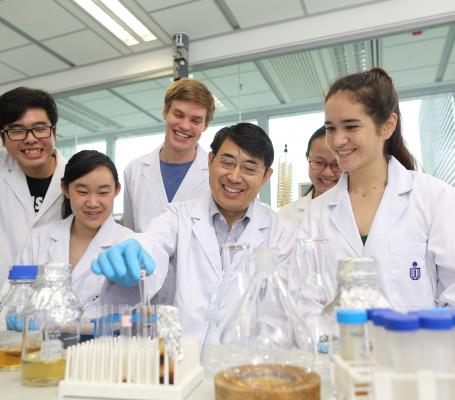 Research and Development
With renowned professors and state-of-the-art research facilities, HKUST is constantly at the heart of major technological and scientific advances. Its research excellence is exemplified by its No. 1 position among all local institutions in the Research Assessment Exercise conducted by the Hong Kong government in 2014. In addition, HKUST provides strong infrastructural support for faculty and students to overcome traditional boundaries and cross-field challenges in their research. It creates an interdisciplinary environment that fosters cooperation, helps generate groundbreaking ideas and allows these ideas to be tested and realized.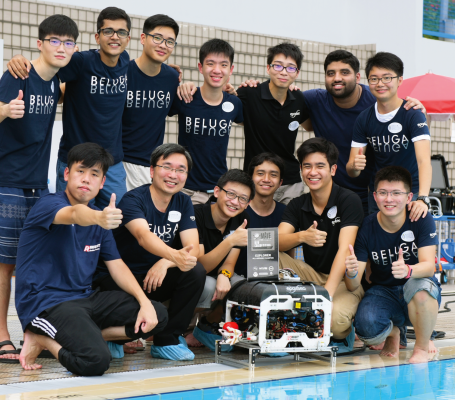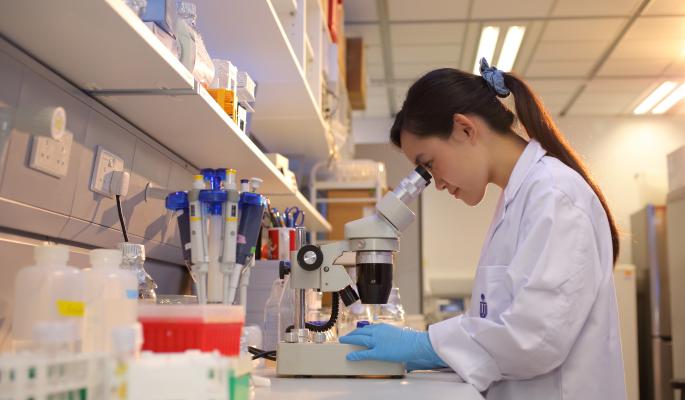 Facilities and Resources
The University campus occupies a 60-hectare (150-acre) site of breathtaking natural beauty on the Clear Water Bay peninsula in East Kowloon, less than a 30-minute drive from Central Hong Kong..
HKUST provides a wide range of facilities for students to develop and fulfill their academic skills and potential. The 5-story library houses more than 720,000 printed volumes and 574,000 electronic books. In addition to classrooms and laboratories, facilities on campus include halls of residence for undergraduates and postgraduates, banking services, catering outlets of various types, a supermarket and a bookstore. Athletic facilities and recreational facilities include a multipurpose sports hall, an athletic field with all-weather turf, modern running tracks, playing fields, tennis courts, squash courts, an Olympic-size outdoor swimming pool and an indoor swimming pool. There is also a health center which provides outpatient and dental care services to students and staff.

Contact Us
Office of Postgraduate Studies
(852) 2623 1120

Room 6418 (Lifts 25/26)
The Hong Kong University of Science and Technology
Clear Water Bay, Kowloon
Hong Kong